Your passions. Our podcasts​.
Audacy is a Top 2 podcast publisher and content partner for major brands (think Netflix, HBO, Hulu, and Nike). Our award-winning studios, Cadence13 and Pineapple Street Studios, create, market, distribute and sell an ever-expanding roster of critically acclaimed podcasts across all genres. These chart-topping shows are a daily habit for our audiences and a coveted opportunity for our marketing partners.​
Monthly podcast listeners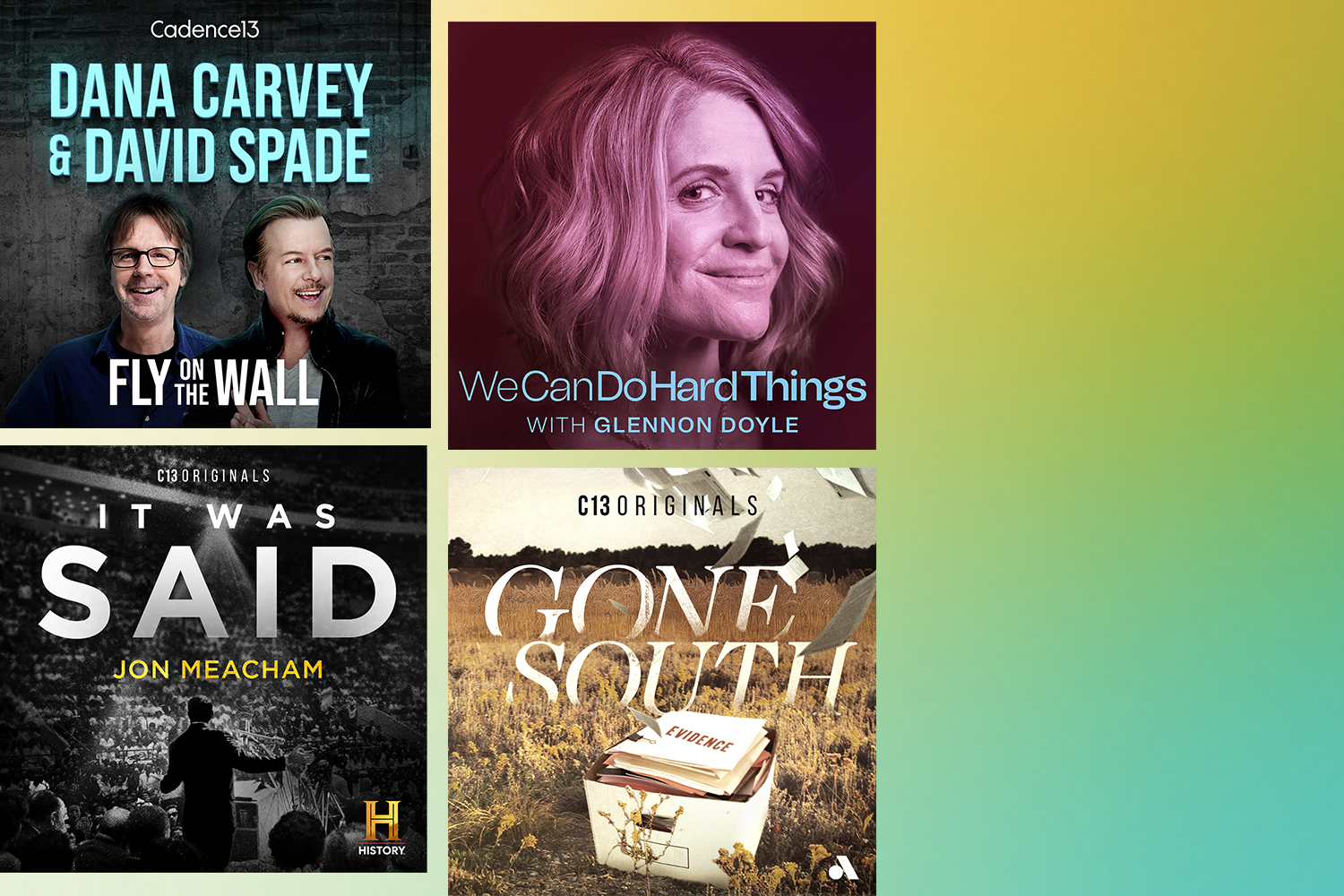 Cadence13
Cadence13 is a leading podcast studio dedicated to premium storytelling and production. Cadence13 is home to C13Features, the pioneering studio focused on creating a wide-ranging slate of feature-length podcast movies, the Peabody Award-nominated C13Originals documentary studio, and Ramble, a podcast network of some of the most influential digital stars in the world. Cadence13's roster of critically-acclaimed hit shows and original series includes Gone South, The Sunshine Place, It Was Said, Gangster Capitalism, We Can Do Hard Things with Glennon Doyle, Unsolved Mysteries, Fly on the Wall with Dana Carvey and David Spade, and Know Mercy with Stephen A. Smith.
Pineapple Street Studios
Founded in Brooklyn in 2016 by Jenna Weiss-Berman and Max Linsky, Pineapple Street Studios paved the way for in-depth, diverse storytelling with high-quality original and partner podcasts. Its inventive, award-winning original podcasts include multi-episode narratives, investigative journalism, branded series, and talk shows that routinely debut in the Top 10 on the Apple Podcasts charts, reach tens of millions of listeners, and have been cited repeatedly on "best-of" lists.
Podcorn
Podcorn is the leading podcast influencer marketplace, connecting podcast creators to brands for native advertising. Popcorn's marketplace includes over 50,000 independent creators with passionate, loyal, niche audiences. It's a unique matching service designed to help scale native branded content, improve return on investment for brands, and translate content into profit for podcast creators.
AWARDS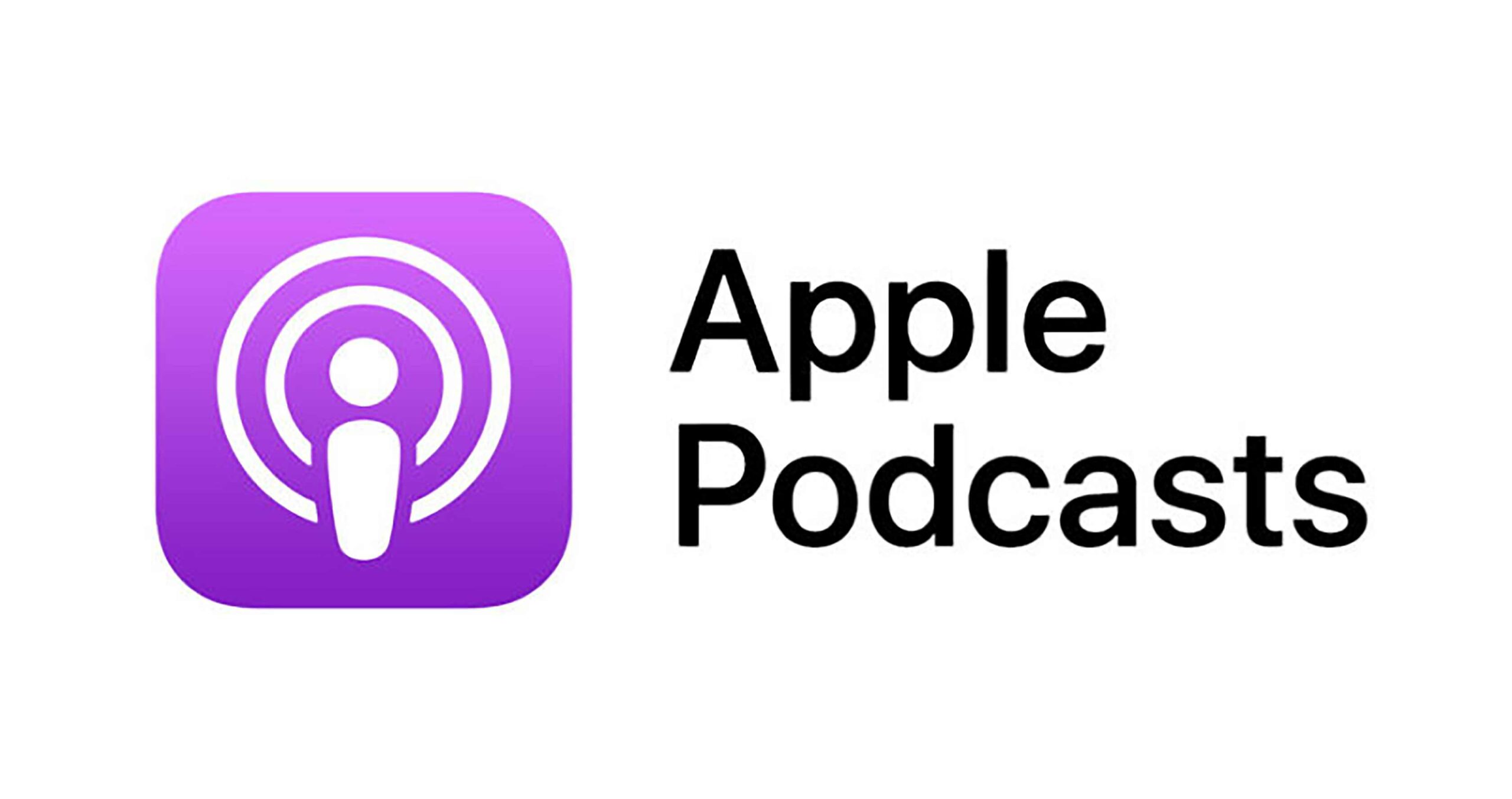 45 #1 shows on the charts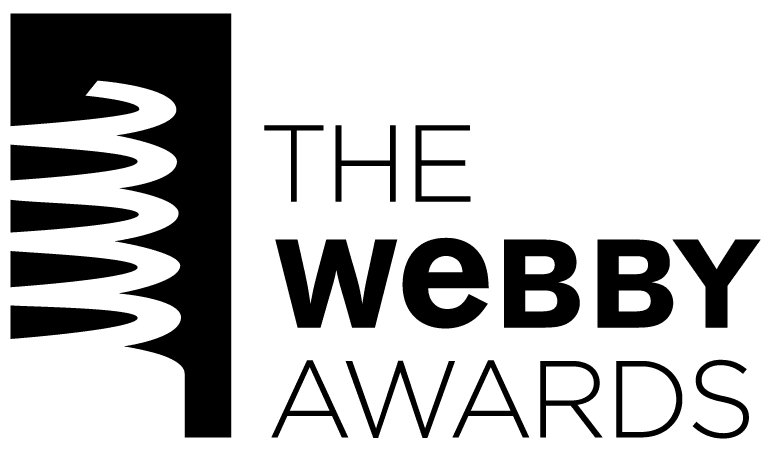 14 awards across 11 categories in 2021
3 award nominations
6 awards in 2021
1 Ellie award in 2022
2 awards in 2022
2 awards in 2022
A powerful lineup of podcasts across genres